Secure payment
In order to guarantee a maximum of security of payment on this website, Kutvek offers you the most secure market tools for online payments.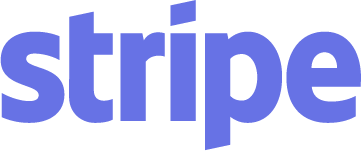 Pay by card quickly and easily using STRIPE's secure payment module.

Use STRIPE with your credit or debit card :



STRIPE PAYMENT
In this case, payment is made on our secure payment interface, which implies that no banking or personal informations can be diverted by a third party. Kutvek does not hold any banking informations that are entered during the ordering process.

WITH or WITHOUT account, enjoy the security of PAYPAL to pay online.

Use PAYPAL with your credit or debit card :



PAYPAL PAYMENT
PayPal allows you to pay without disclosing your financial onformation to a third party. It automatically encrypts your confidential data using ther best available technologies on the market. PayPal ensure confidentiality of your financial information while guaranteeing 100% protection against unauthorized payments made from your account.